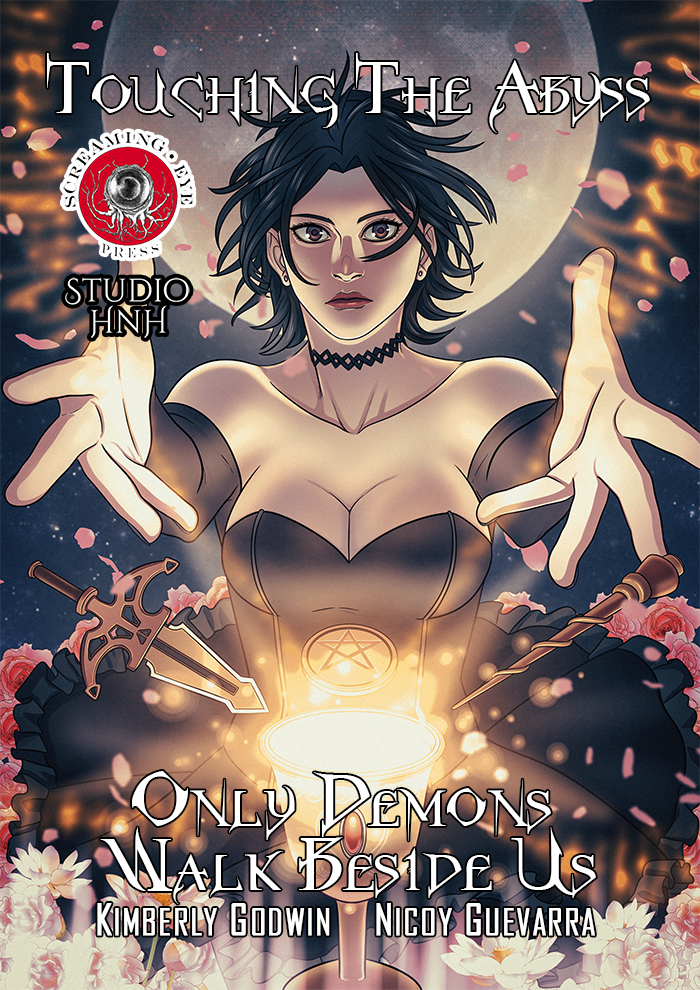 Chapters 1 – 3 are collected into this 159 page graphic novel!
The 8 of Swords
The Devil
The Lovers – see the conclusion to the ongoing chapter before it ends on the webcomic with bonus content!
Now avaiable in PDF, and in 3 different 7 in x 10 in print options through DriveThru Comics.
Premium Color is the clearest and best print version for both the colored bonus content and the black and white comics. But it is also the most expensive option at $30.
Also available in pdf on Google Books!